Our People
Makayla
I am a part time receptionist at Kama Fitness on Tuesday to Thursday. I am a student in Year 13 and enjoy P.E and my Health and fitness are important to me.
I enjoy the environment and members, plus I get to work out which is so good for me as a young lady.
We have worked hard over the past two years to make Kama Fitness a Wellness Hub for all females. Here we can Achieve, Believe and Succeed with our health and fitness goals. I am proud to be a part of the Gym.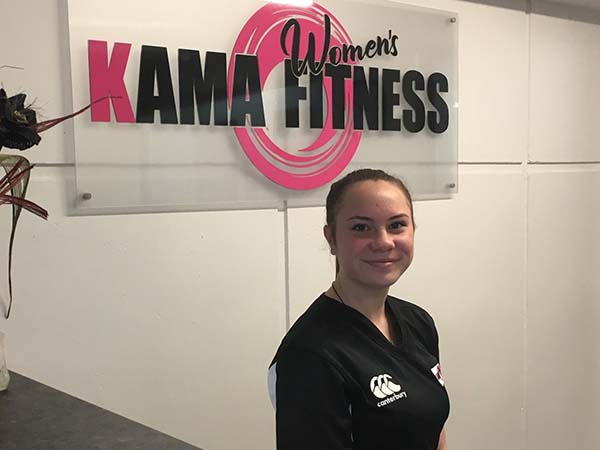 rosemary
My name is Rosemary, and I am the Personal Trainer at Kama Fitness.  I specifically work alongside women to help them with their journey of achieving their Health and Wellness goals.
I believe everyone has the right to good mental and physical health and to be happy with themselves on the inside and out. 
I offer a motivating environment to help with:
Goal setting
Performance and technique
Functional movement training
Nutritional assessments and recommendations
Movement screening
Sessions tailored to your need and goals
Sports specific training
Mindset
What I love most about what I do is seeing my clients' big, beautiful smiles as they make each gain in their fitness journey.
Nothing is impossible if you work hard with the right direction!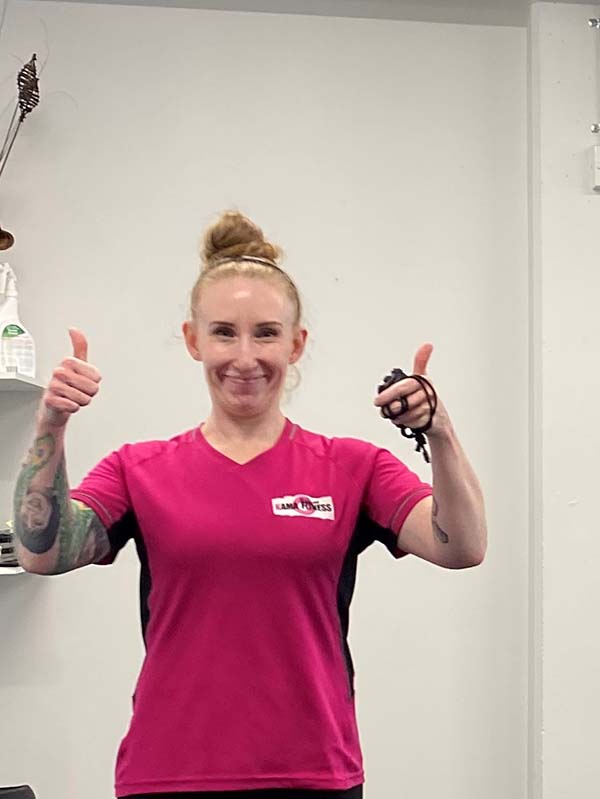 kimmi
I am Kimmi and I have been in the fitness industry for about 25 years as an instructor. I personally can say that Fitness is a way of life for me and it helps me with stress, my mental health and to keep ailments at bay.
I am the proud owner, Manager here at Kama Fitness and my passion has always been to help Women get Fit and Healthy. We as women look after our family, friends and make little time for ourselves. My goal here at the Kama Fitness is to create a positive space for all females where we can Achieve, Believe and Succeed – so come in and take a tour, let us help you to make your goals a reality.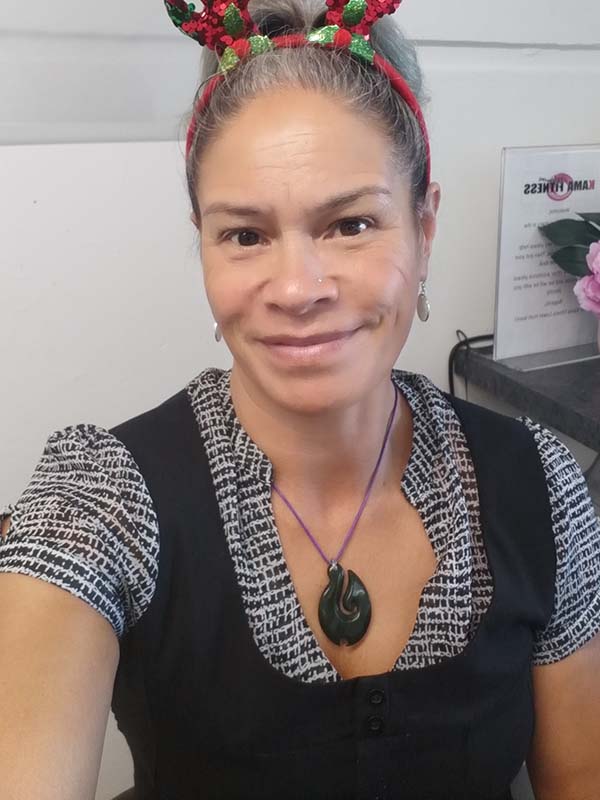 "Finally, A Gym Culture Where Everyone is Welcome"
We don't care what your fitness level is, how old you are or anything else for that matter!
What matters to us is helping you on your fitness journey to make you feel healthier, happier and stronger.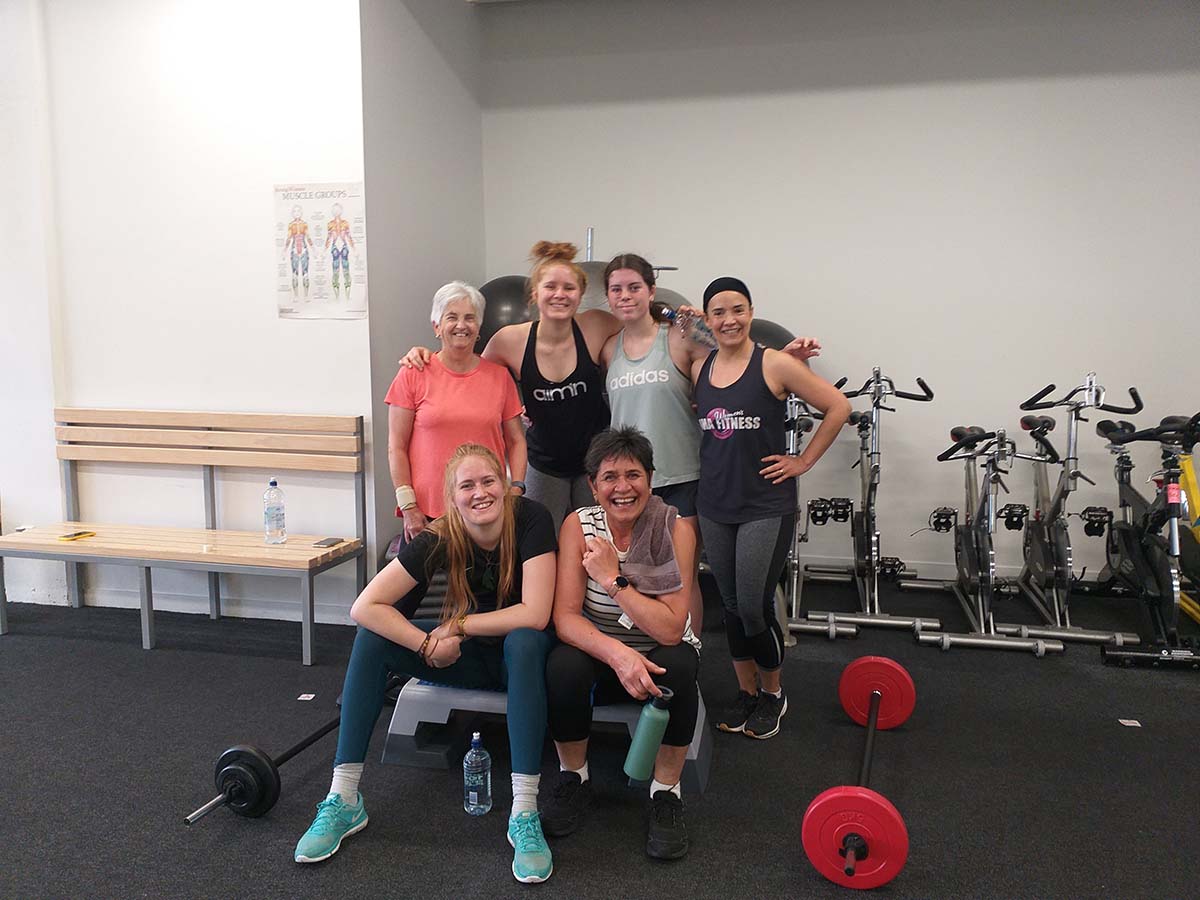 Circuit training – Work those muscles
Relax and Stretch – get rid of your stress
Cardio – From New mum to Golden Oldies
Dance Fitness – Fun for any age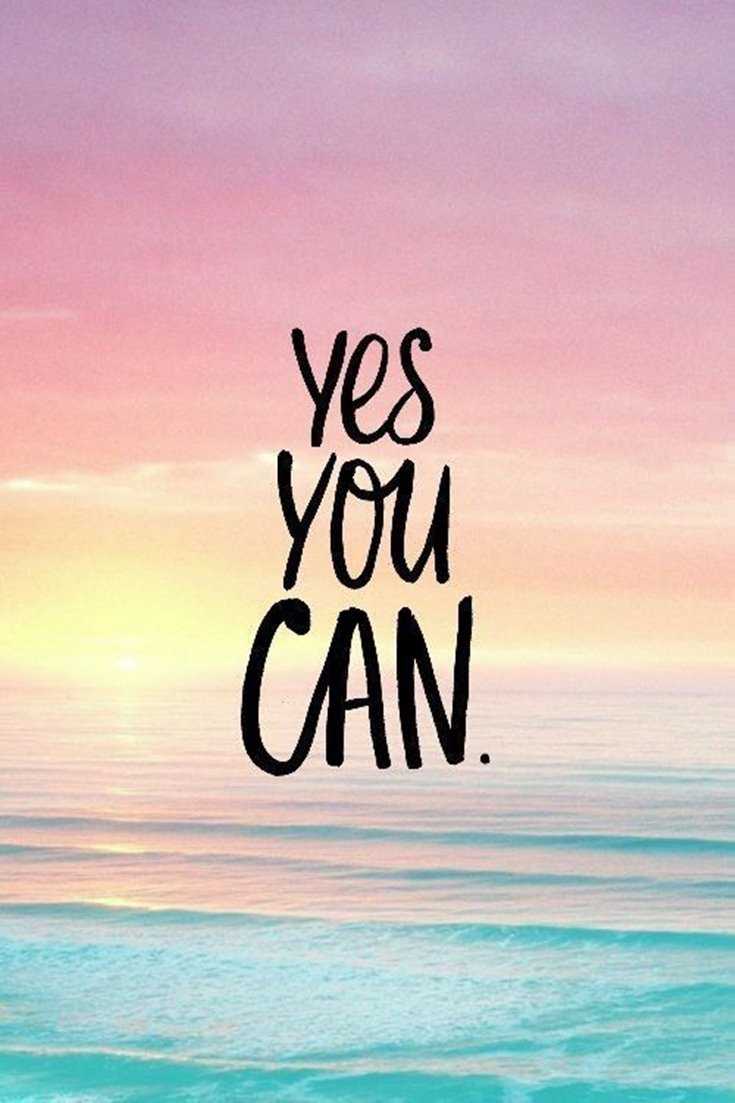 Bigger.Faster.Stronger
kama fitness
Gym H0urs
Monday-Thurs: 6am - 8pm
Fri 6am - 7pm
Sat/Sun 8am - 3pm