Bigger.Faster.Stronger
KAMA-Fitness Wellness Hub
THE HUB
We are a collection of like minded businesses grouped together to create the perfect place for you to get energised, fit and healthy
Come in and see the other businesses that work right beside us!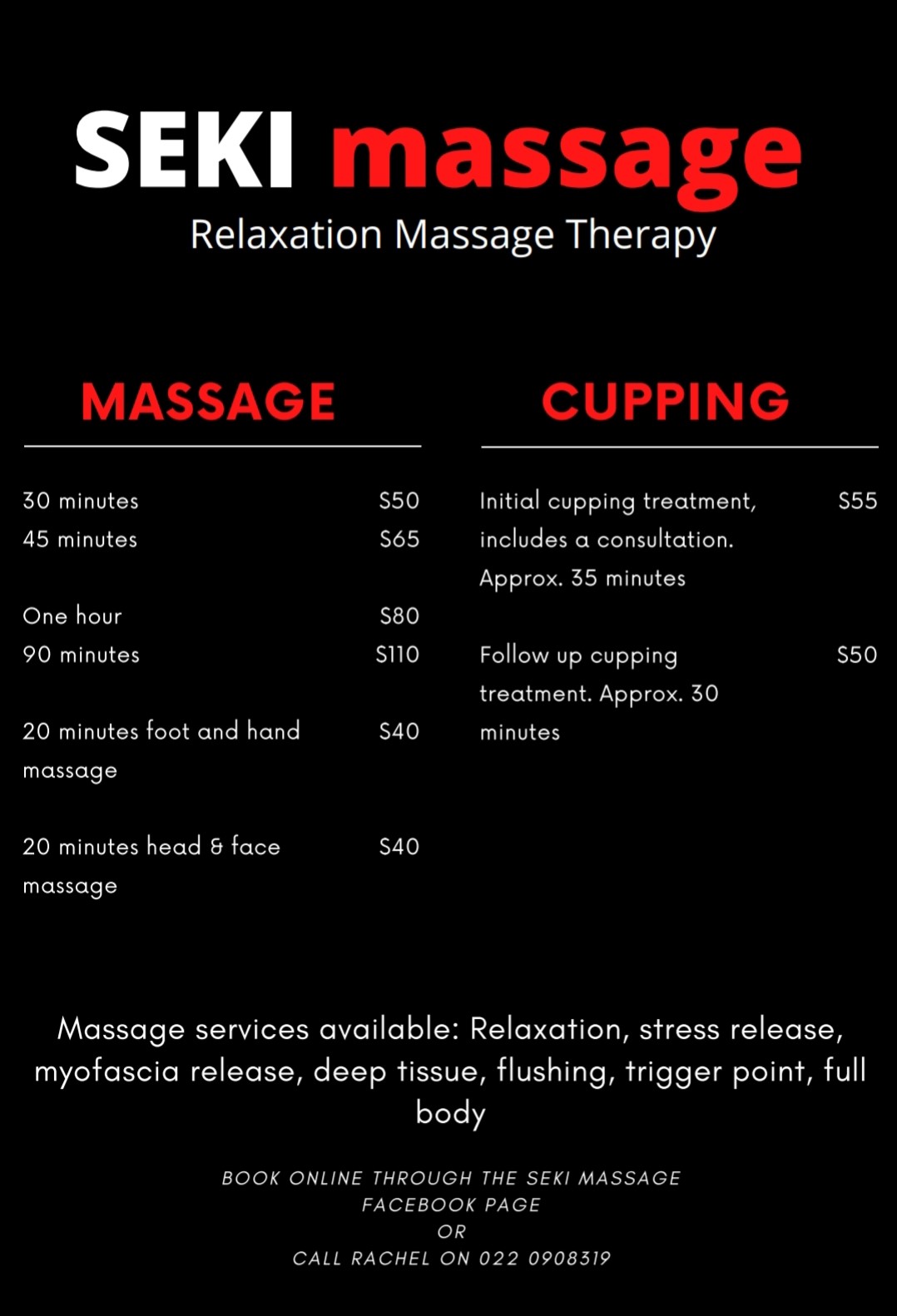 Seki Massage
Relaxation Massage Therapy
Relaxation Massage Therapist. Rest your body, relax your mind and pamper your soul.
Some of our services:
Relaxation massage, Vacuum cupping, Myofascial release, Deep Tissue, Full body massage, Stress release, Sports flushing, Foot massage, Head and face massage, Neck & upper shoulders tension release, Lumbar tension release
Please contact me on facebook for a consultation.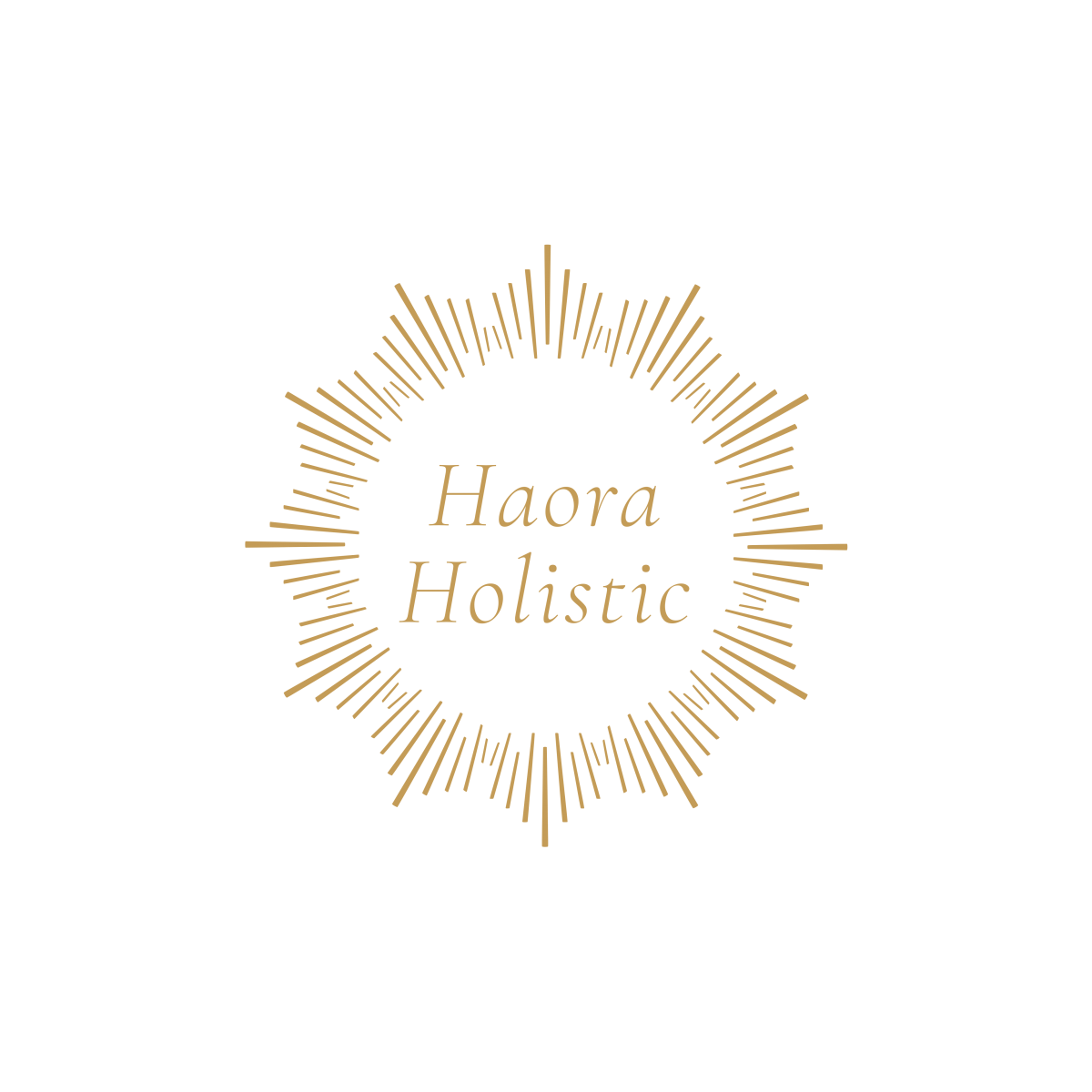 Haora Holistic
Alternative & holistic Health Service
Jo Vernon is a reflexologist, massage therapist, yoga teacher and educator, she is a passionate advocate for women's well-being. 
She is an intuitive healer, utilising tools of yoga, massage, ayurveda, reiki, energy healing, reflexology and traditional Māori healing in her work.
Some of our services:
Reflexology, Massage & Haora Healing for wāhine. Wellness massage & reflexology, ayurvedic foot massage, Tsuboki face massage.
Check out our website here:
Haora Reflexology
Classes
So many to choose from, click the button above to see which one suits you.
Relax
Get a traditional hands on massage from Seki Massage and Haora Holistics.
Premium
Classes

Cardio

Weights

Sauna

30 minute induction

2 x Personal Training sessions

12 Months, thereafter cancel with 28 days notice
Flexi Term
Classes

Cardio

Weights

Sauna

30 minute induction

Minimum of 6 Months, thereafter cancel with 28 days notice
College Student
Classes

Cardio

Weights

Sauna

30 minute induction on gym equipment

Minimum of 3 Months, thereafter cancel with 28 days notice
Uni Student
 Classes

Cardio

Weights

Sauna

30 minute induction on gym equipment

Minimum of 3 Months, thereafter cancel with 28 days notice
THERE IS NOW A
JOINING FEE OF $20 FOR PREMIUM/FLEXI MEMBERSHIPS
JOINING FEE OF $10 FOR UNI / COLLEGE STUDENTS
INDUCTION
Included with your membership you receive a 30 minute Induction on our Gym Equipment
There are no other words for Kama except that it is absolutely amazing in every way! Designed for all levels of fitness, and offers a range of different classes by excellent instructors/ trainors to get you started on your journey. This is where women lift each other up, motivate each other. Once you come to Kama, it will become your 2nd home! ???
Kama Fitness is a friendly, supportive and enjoyable place for a good work out at your level. The team is helpful, encouraging and will get you moving and motivated, love it. Awesome gym, awesome people.
Kama Fitness is a very clean and friendly gym. Kimmie and Rosemary know everyone and their abilities and ensure the programmes and classes work for everyone no matter their age, ability, fitness and strength. As an older person they have helped me strengthen my body and tone up my muscles and flexibility.
Hi my name is Amy Poynter and I have been going to Kama fitness for over a year now, I love the vibe and it has inspired me to become a stronger, healthier version of myself. The team has been super helpful along the way and I love who I am today. The team at Kama fitness hype you up when your working out and also the other girls who work out push you as-well. It's like one massive family.  It's such a supportive, fun environment to be around !!
I love going to the gym.  There is something pretty special about women encouraging women to live healthier and stronger lives. Prior to becoming a member, my active life was limited to walking the dog. I took on a challenge set by my brother to improve my health, lessen my weight and change my overall views on exercise and sport. I am now proud to say that my body has surprised me in ways I did not know it could. I like being pushed to do a little bit more every time. I am now able to enjoy the great New Zealand outdoors and be part of it!
The atmosphere at KAMA fitness is non-judgmental, motivating, encouraging and safe. Joining KAMA fitness has been life changing. The staff are caring and take their time to know you and nothing is too hard.
KAMA fitness makes me smile, move and laugh. Thank you!
I joined up with Kama Fitness after I returned from Europe in mid-2019 to find that my previous Gym had ceased operating. I tried out a couple of others, but they were too big and impersonal for me; also I had been going to women-only gyms for many years and wanted to keep doing that.
Kama Fitness is a real community; Kimmi and Rosemary are so positive and encouraging, they make you want to keep going. I love the morning Circuit classes, where every muscle in your body gets a work-out in rotation. I feel that I have toned up and got a lot more muscle strength from regular attendance at these classes – especially important for us older women. And then there's the fun dance classes which help to keep up the overall level of fitness. Not to mention the occasional one-off get-togethers or special events that foster the sense of belonging.
Bigger.Faster.Stronger
kama fitness
Gym H0urs
Monday-Thurs: 6am - 8pm
Fri 6am - 7pm
Sat/Sun 8am - 3pm